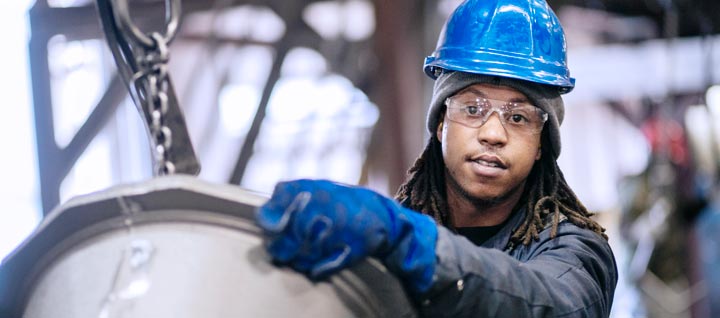 Resources
Tyler Union is proud to offer a wide variety of innovative water distribution and fire protection products that both meet and exceed industry specifications and regulations.
It is Tyler Union's goal to provide our customers with easy access to the latest submittal sheets, brochures, operations and maintenance manuals, and much more. These resources are available 24/7 to ensure that the most accurate and reliable product information is just a click away.
If you are unable to find the information you need, please feel free to contact our knowledgeable sales staff for further guidance.