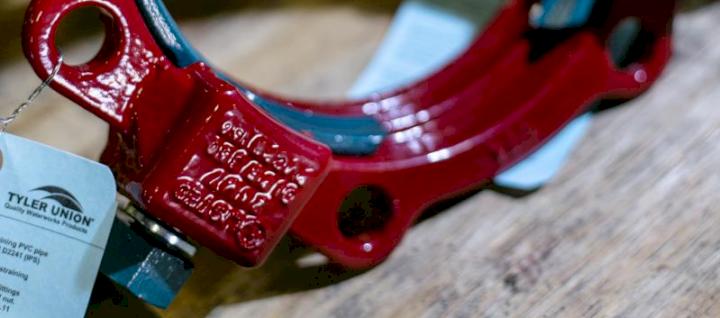 List Price Guide
Below you will find the Tyler Union list price sheets for our extensive line of product offerings.  
We have also developed technology that allows us to cast Specialty AWWA fittings within a 4-12 week lead time.  
If you have a question regarding pricing or on specialty fittings , please contact your Territory Manager or Inside Sales Representative here.
Weights
All weights in this list price sheet are estimates for shipping purposes only, and exclude accessories.
Pricing Note
"With accessories" prices are shown for assistance in preparing quotations only. These accessories are standard glands, gaskets, and T-head bolts and nuts. Accessories bought alone will be subject to individual prices.
Special Linings & Coatings
All list prices are for unlined, cement lined, or tar interior and tar or bare exterior (with the exception of flange fittings that are priced both with T140 primer and without). Any special linings and/or coatings are an additional cost.